Santa Clarita's Best Kept Secret…
Kelly's Wedding Garden is Santa Clarita's premier wedding ceremony and reception location. Our banquet facility specializes in a myriad of events including weddings, private parties, holiday parties, birthdays, anniversaries, office parties and corporate events.
Kelly's Wedding Garden & Banquet Facility functions are hosted exclusively for your event, making the day or evening more enjoyable and intimate for you and your guests. What is unique to Kelly's Banquet Facility, is that our event packages are all-inclusive and can be customized to your specific event needs.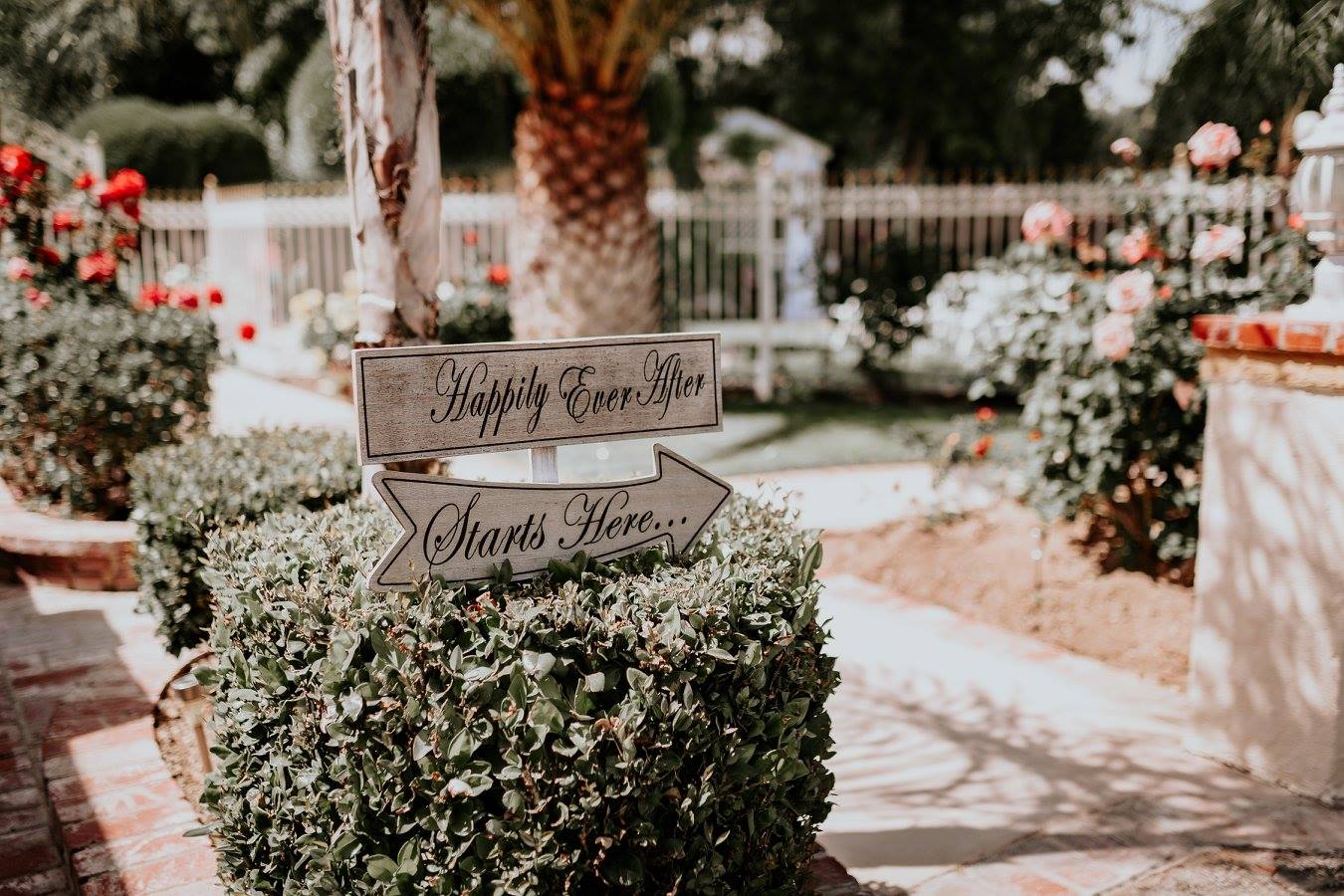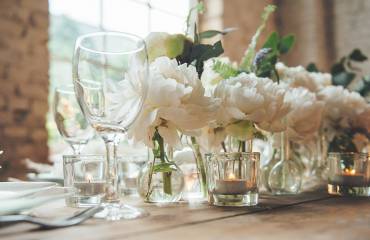 We Provide the Perfect Setting that Captures the Imagination
Our gorgeous outdoor setting includes a lovely gazebo in the garden and waterfall fountains that create an ethereal atmosphere. Our banquet ballroom includes a lit-up ceiling that illuminates the dance floor with a classical bar and delicious gourmet meals. We offer packages with your special occasion in-mind.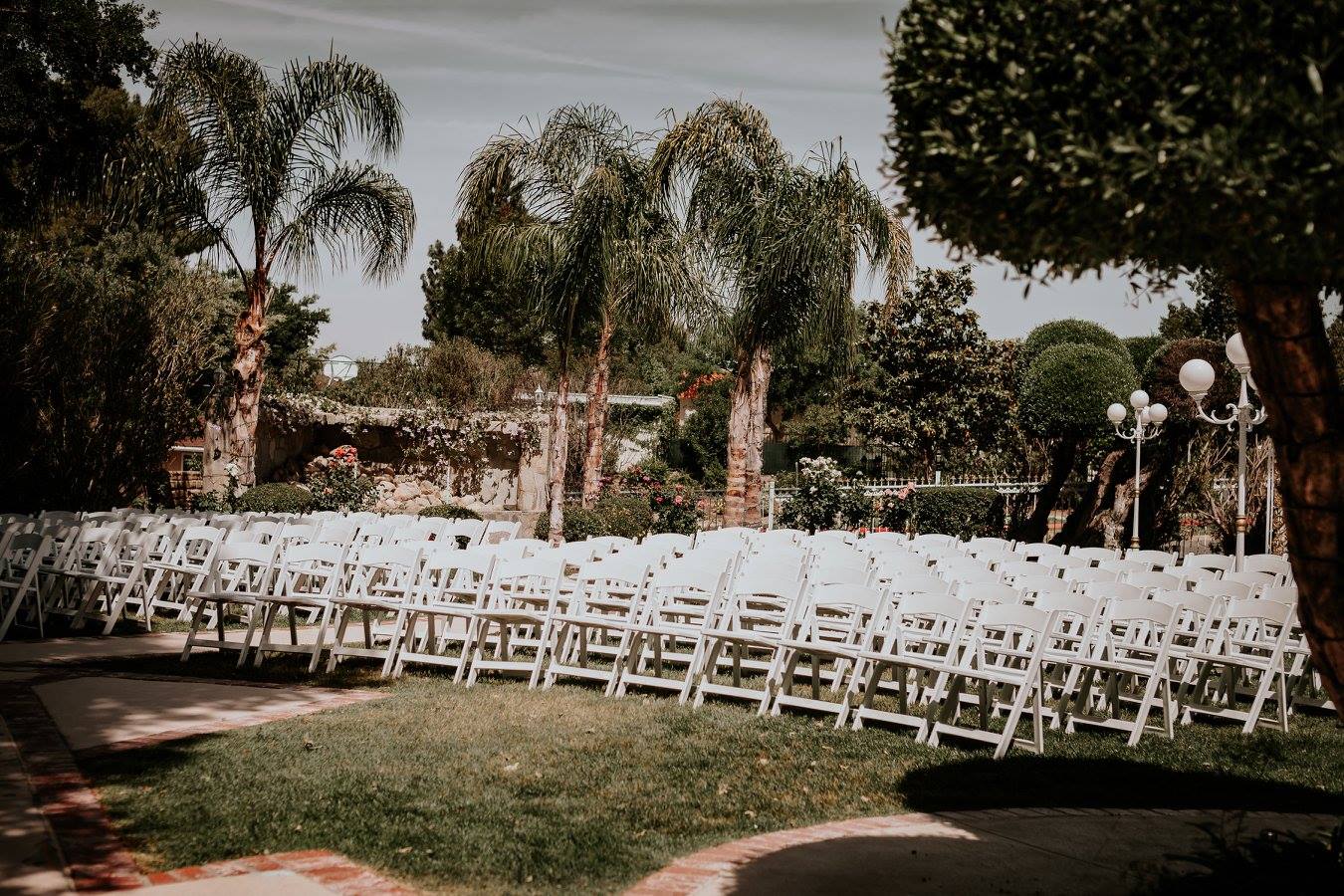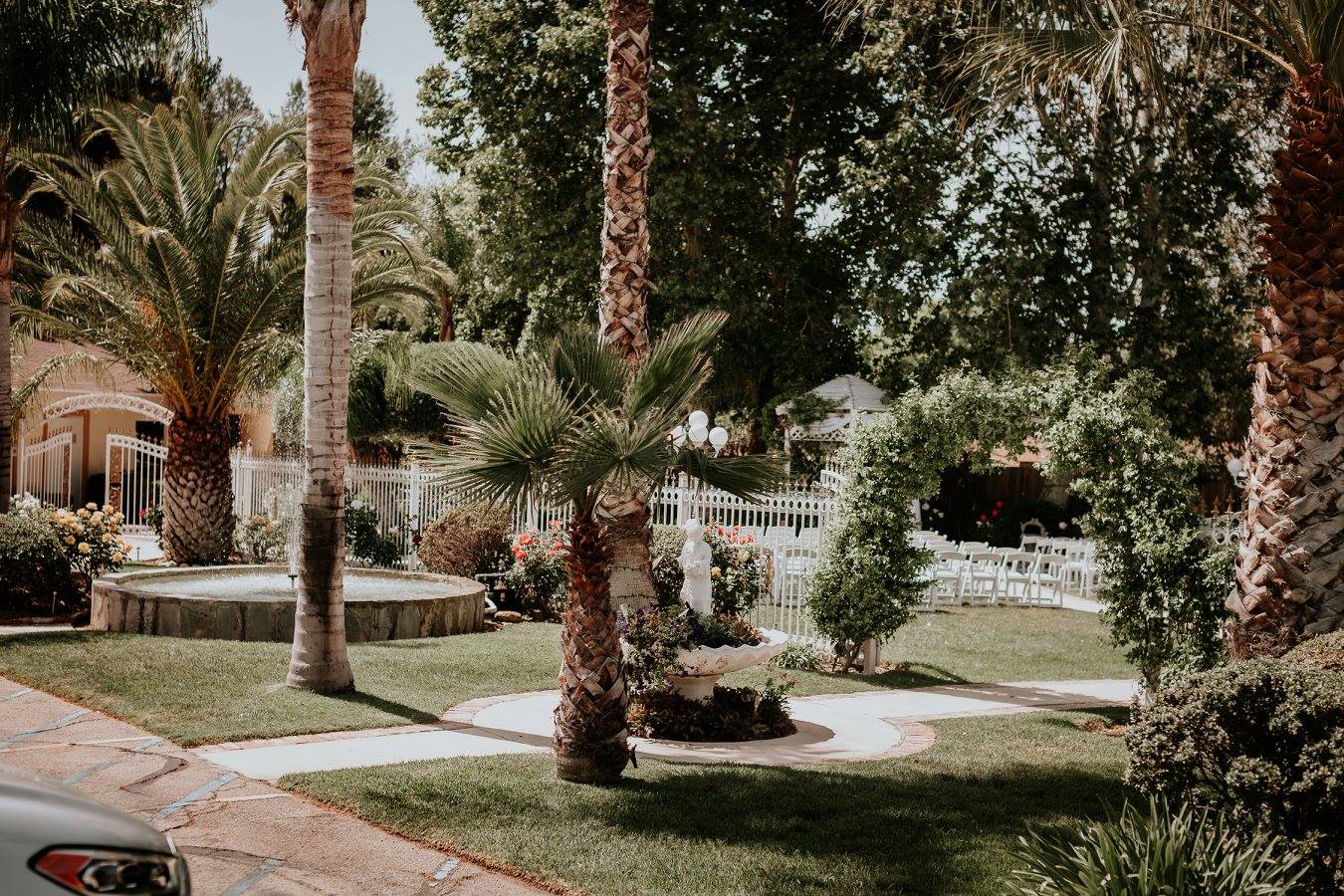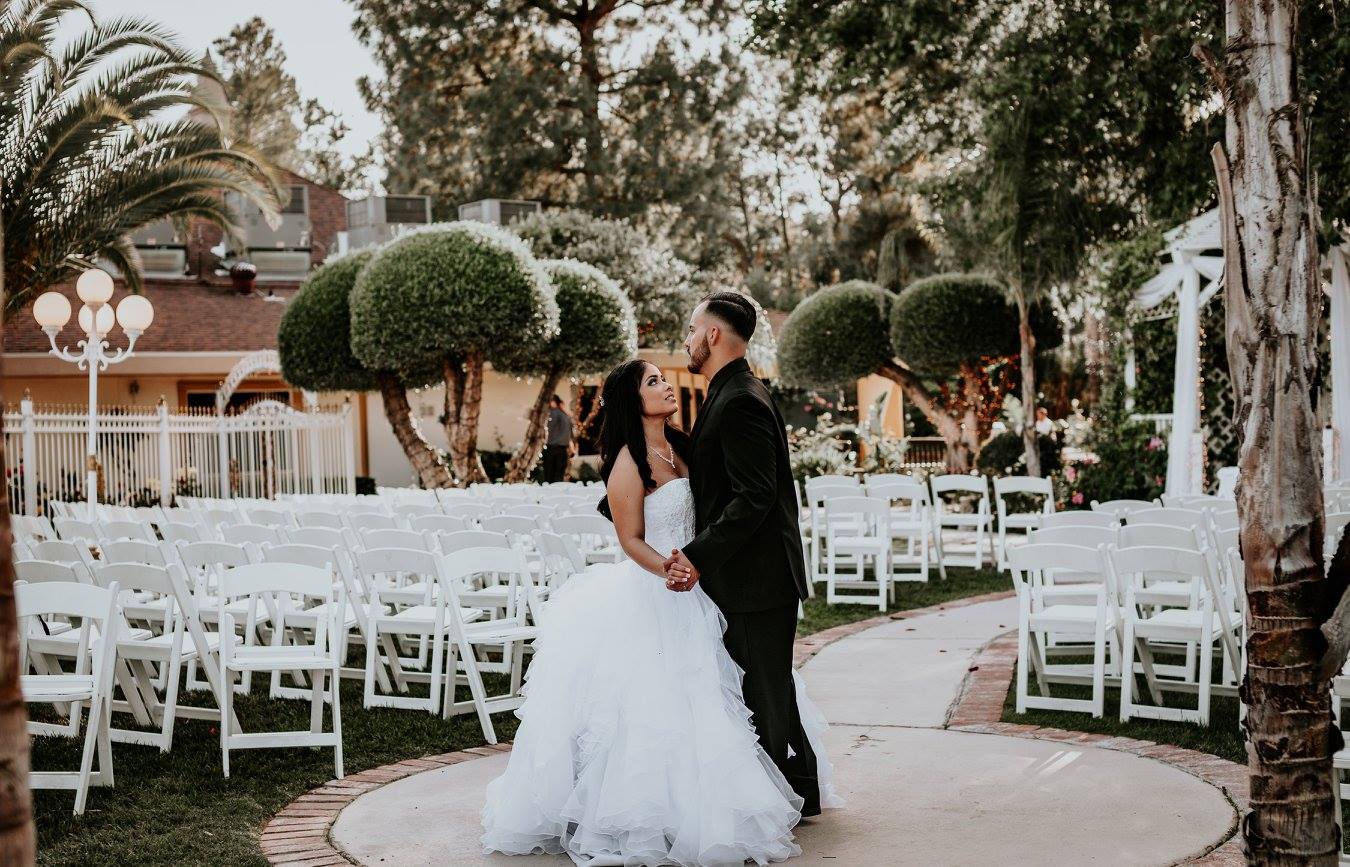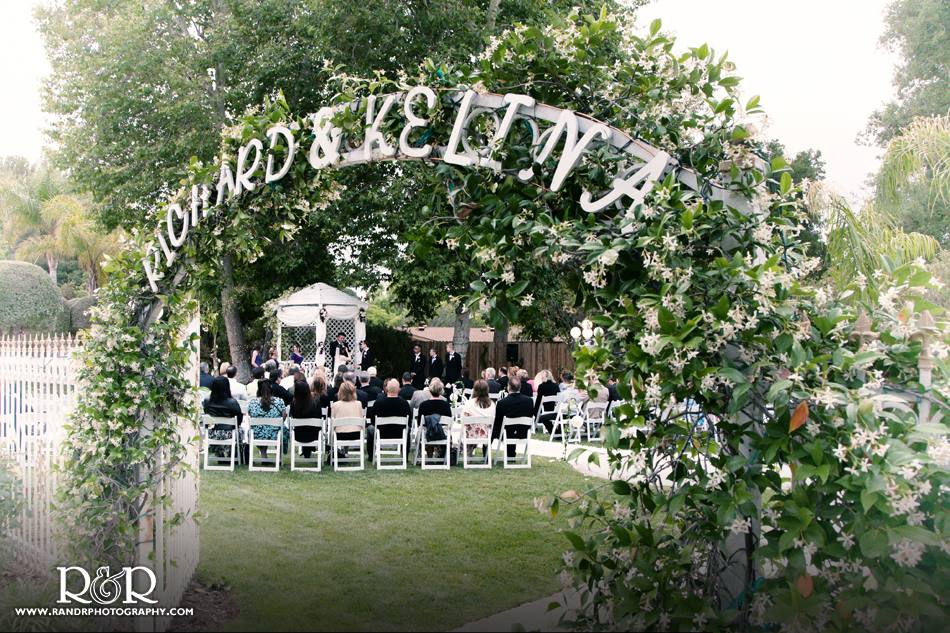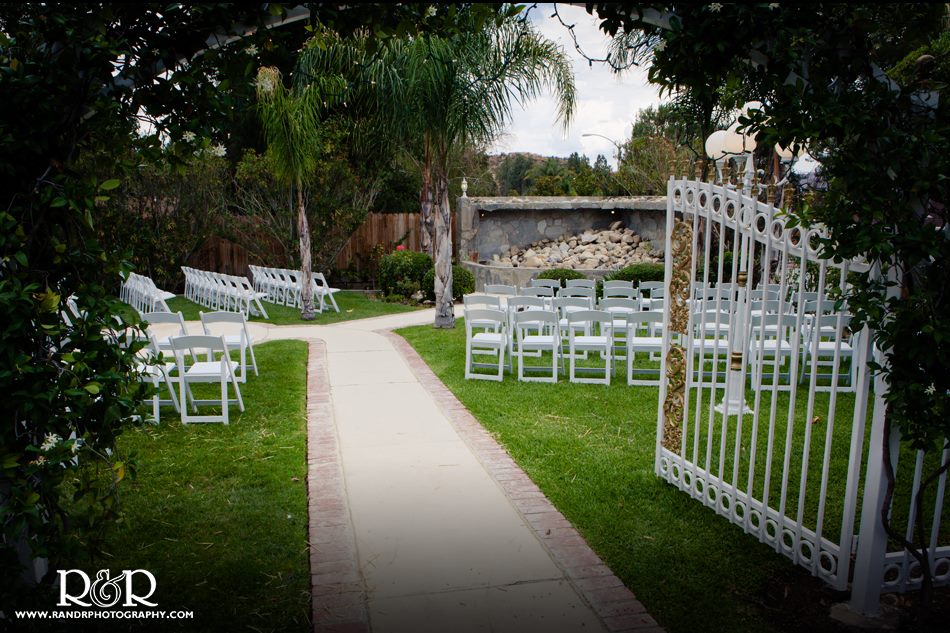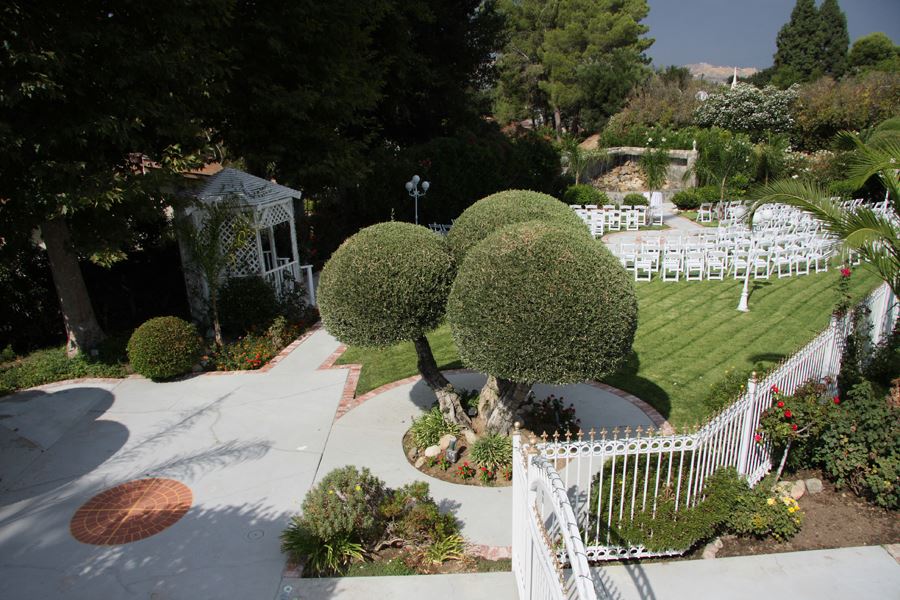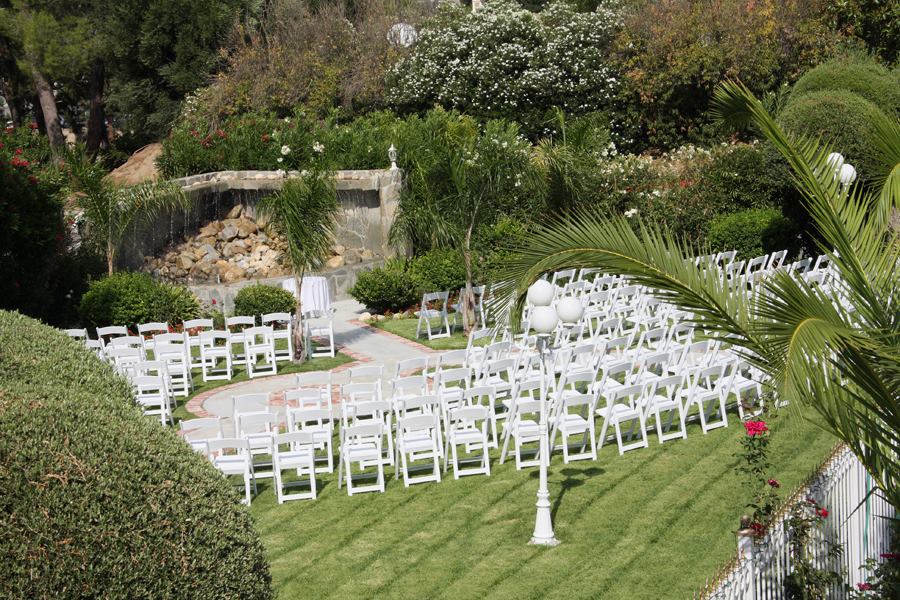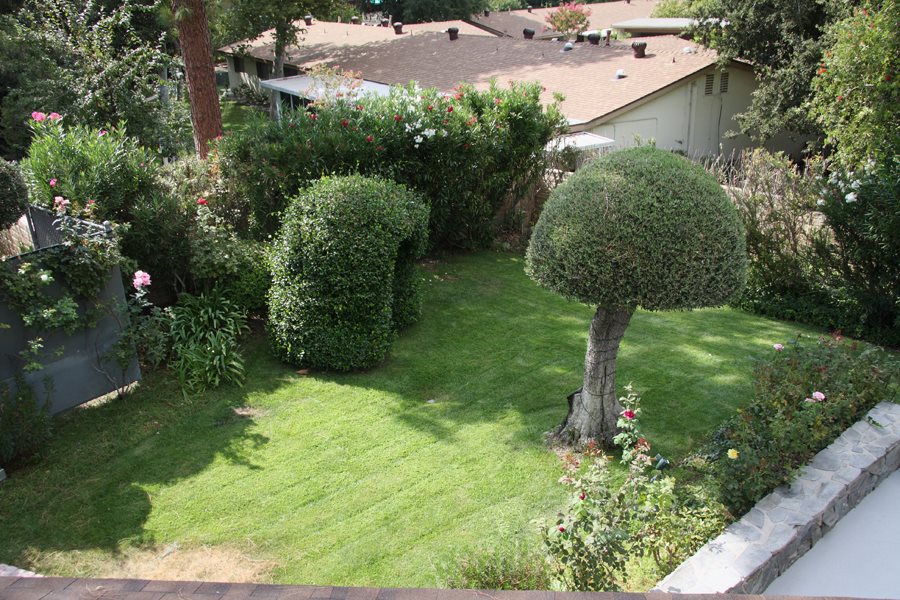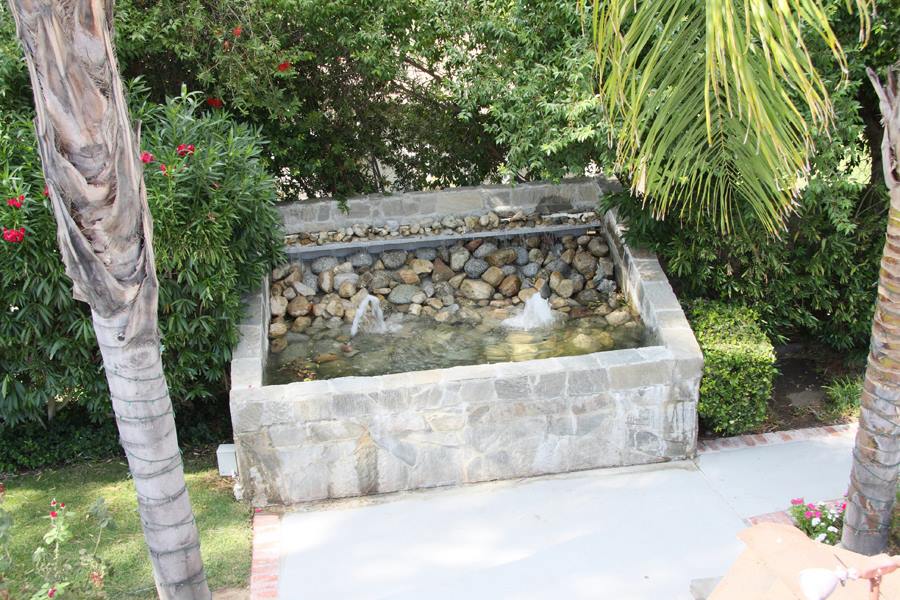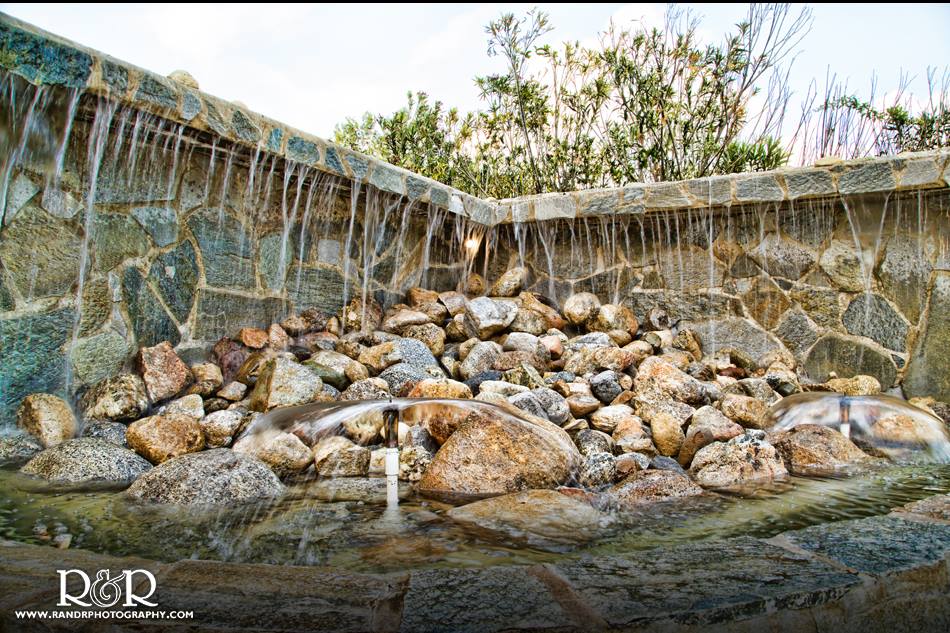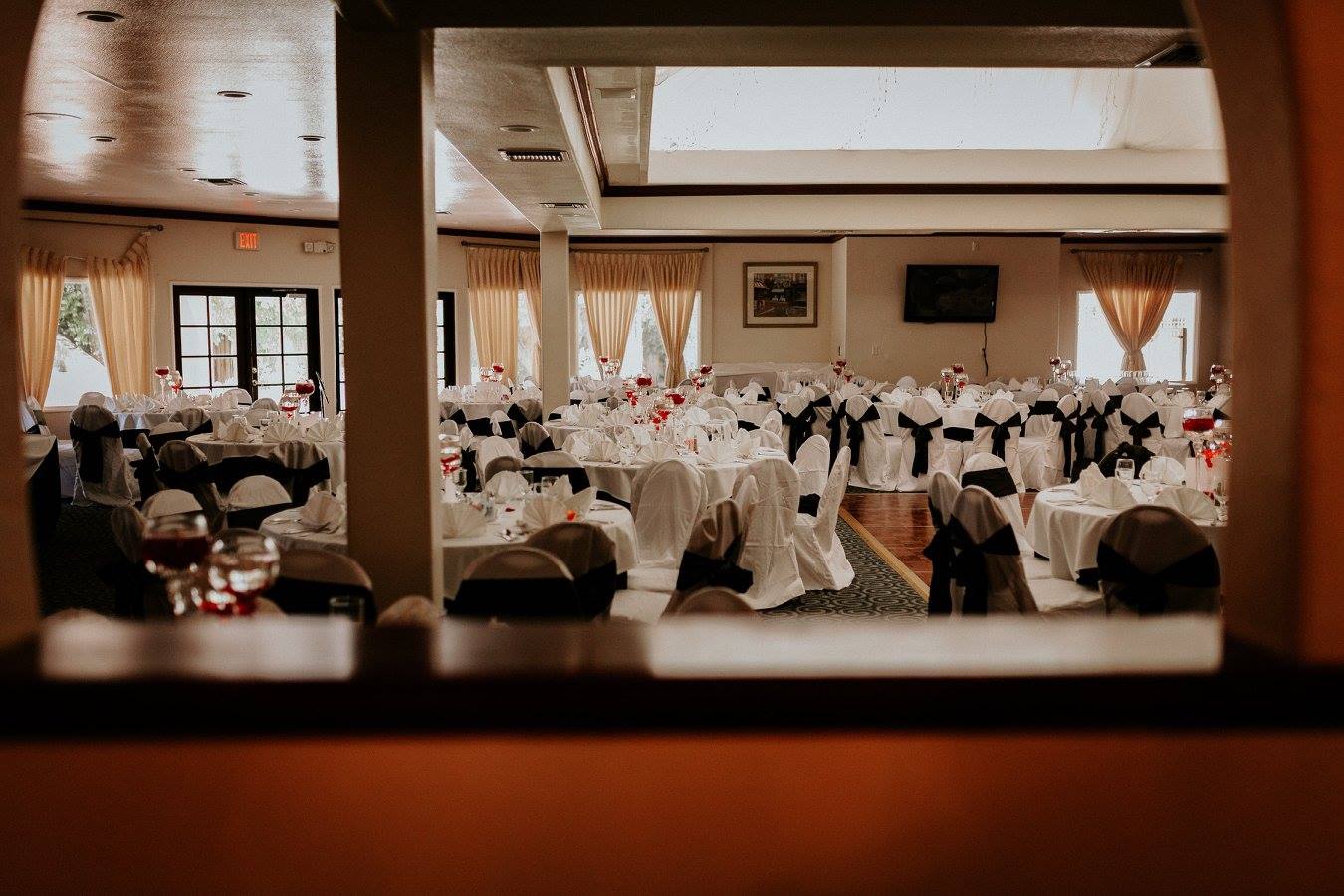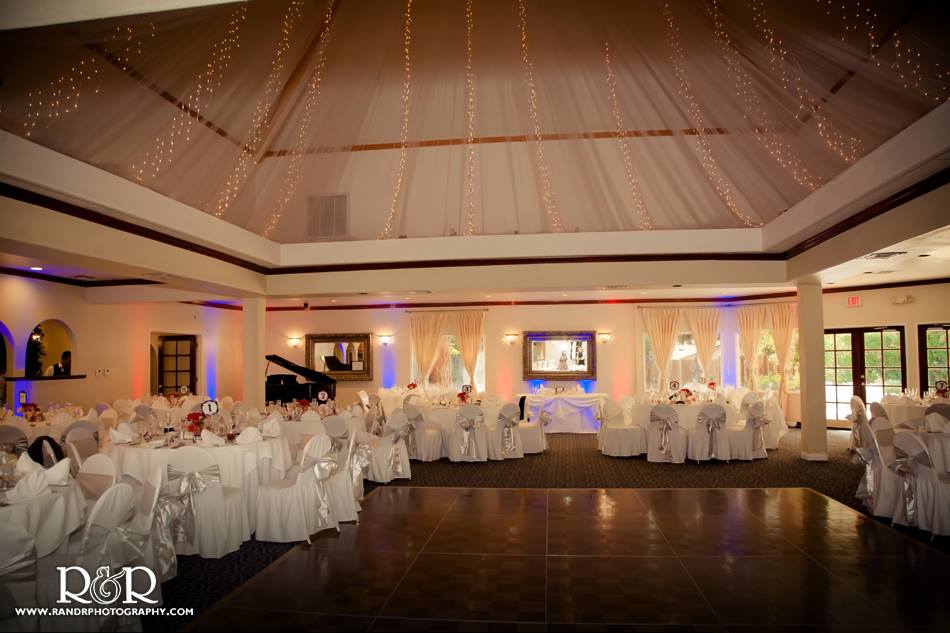 Hidden gem, right here is Santa Clarita! Kelly's Wedding Garden is a beautiful venue for your special day. With the gazebo and waterfall features in the garden, to the beautiful banquet room, you will be well taken care of by the amazing staff at Kelly's! Through out the evening Mo and Kelly made sure that everything was running smoothly. The food is amazing! I highly recommend Kelly's Wedding Garden!